BE

PART OF A LIFE CHANGING EXPERIENCE
Help us save our orphans in Haiti!
ABOUT THE CAMPAIGN
Please help us provide a better home for the children under our care in Haiti. You can make a donation and/or organize a fundraiser with friends for this important life-changing  mission.  Your money will go to work immediately, and you can follow our work online and see the results of your kind donations.
After the 2010 earthquake many children in Haiti found themselves without parents and without a home. Children were abandoned in the disease infested and crime-ridden alleys of Haiti's capital. Many of these children are now cared for in orphanages that are struggling to meet their basic needs, often unable to provide sufficient shelter, food, or clothing, much less medical, psychological, and educational needs.
With your help we can help make a positive impact in the lives of children who will be moving to the Today's Promises Academy of Haiti — a residential facility where children will live, learn, and flourish. Much more than a typical Haitian orphanage, Today's Promises aims to nurture the whole child, physically, mentally, and emotionally.
You can help us change the lives of these children for the better. Our mission involves relocating the first 21 children to a new home we have leased that offers a secure environment, electricity, running water, room for a large vegetable garden, and room for a chicken coop. The kids can grow vegetables and gather eggs as fresh food for their meals.
Donate or raise $15,000 and you will be invited  to  join us on  one of our  mission trips to Haiti. Round trip air, transportation in Haiti, and accommodations will be included. You will have the opportunity to meet our children and work side by side with our team at the orphanage. It will be a life changing experience you will never forget!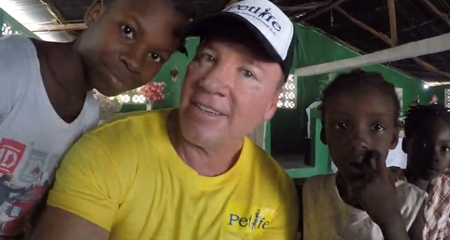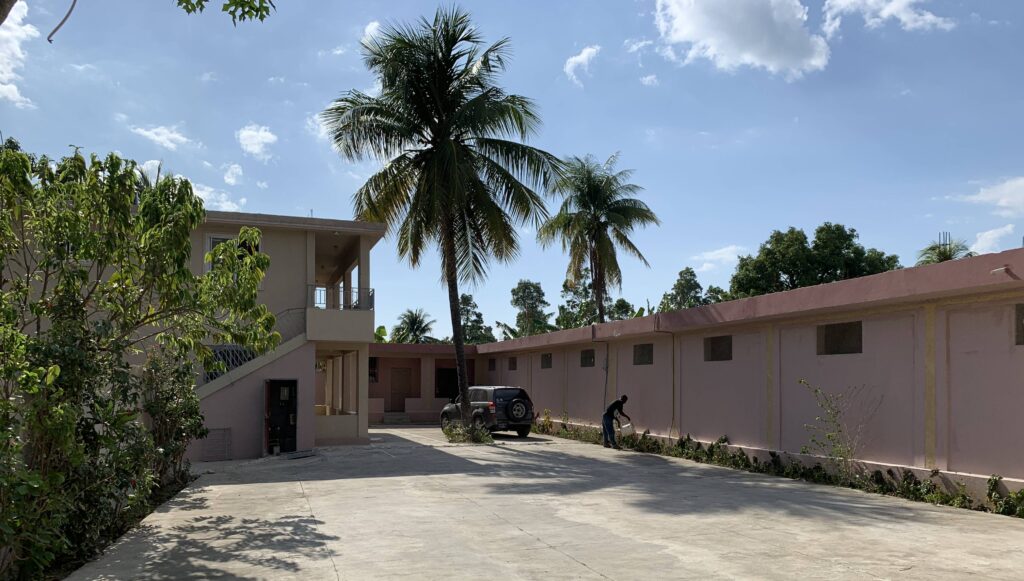 Help us move the children to a safe home
$15,000
We have a new property where we can house all the children and the staff. It is secured with a wall around the perimeter. The property has room for a vegetable garden and a chicken coop as sources of fresh food. With your help we can move the children to this new location. Our goal is to move them in the Summer of 2019. No donation is too big or too small. All funds will be used to meet this immediate need of these children.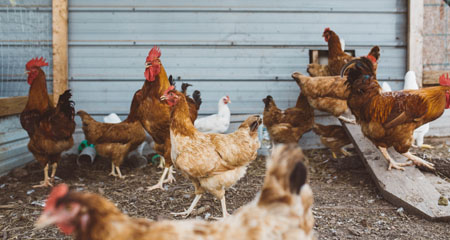 Help us Set-up a Chicken coop and plant a Vegetable Garden
$3,000
We are building a large chicken coop. The children will learn to care for the chickens and collect the eggs. The eggs will be used for food and meal preparation to help fulfill the protein needs of the children on a daily basis.  Extra eggs may be sold to the community to generate income. A vegetable garden will also be planted. The garden will serve both educational and nutritional purposes as a fresh source of food. Our children and the caretakers will maintain the vegetable garden.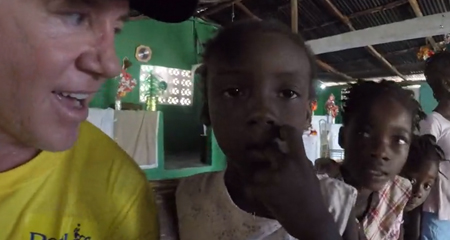 Help Us Meet the costs of running the home for one year
$50,000
Today's Promises Academy of Haiti offers a safe and nurturing home to orphaned and abandoned children.  It is a place where children can live, learn, and flourish. Our children currently range in age from 6 – 13 years old. Our ultimate goal is to nurture and educate the children so they can grow up with the skills to become self-sufficient adults. Each month we need to ensure that the children are well fed, clothed, and all bills are paid. Please donate toward the costs of running the Academy.
Sign up in support of this campaign!