HOW YOU CAN HELP
SPONSOR NOW
Donate to Today's Promises and help this great charity
continue with its life changing work.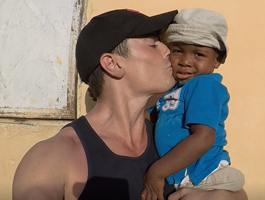 Lasting change requires long-term commitment. Today's Promises Foundation is in this for the long haul. We have made a long-term commitment to help provide these children a sustainable future.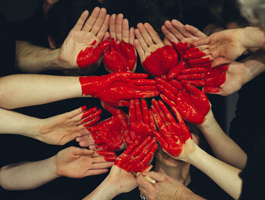 Find fulfilment in raising funds for the children of the future through your Facebook account. Sign up today and be part of Today's Promise of hope.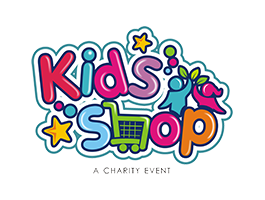 Make your shopping worthwhile. Shop to donate to the children of the Caribbean.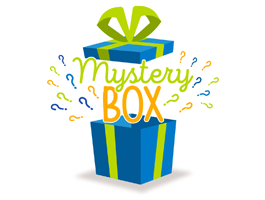 Subscribe to our Mystery Box to support our children in the Caribbean for only $100!