Today's Promises is proud to announce our new division of the foundation focusing on helping children native to the Caribbean Islands with severe medical needs. While developing our presence in the Turks and Caicos Islands we met an incredibly special child named Kevanta. Kevanta is a young boy with severe medical needs.
Today's Promises is responsible for the well-being of the children in our care. The organization takes care of all their basic needs which include: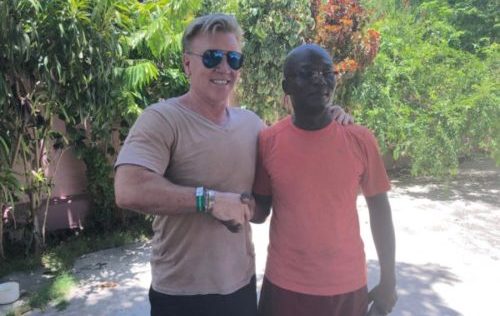 1. today's promises academy of haiti basic needs for maintenance of the facility
Our mission is well underway in partnership with experienced orphanage managers of the community. This 2nd phase of our mission brings exciting new plans and possibilities, beginning with the lease of an 8,000 sq. ft. home by the Today's Promises foundation.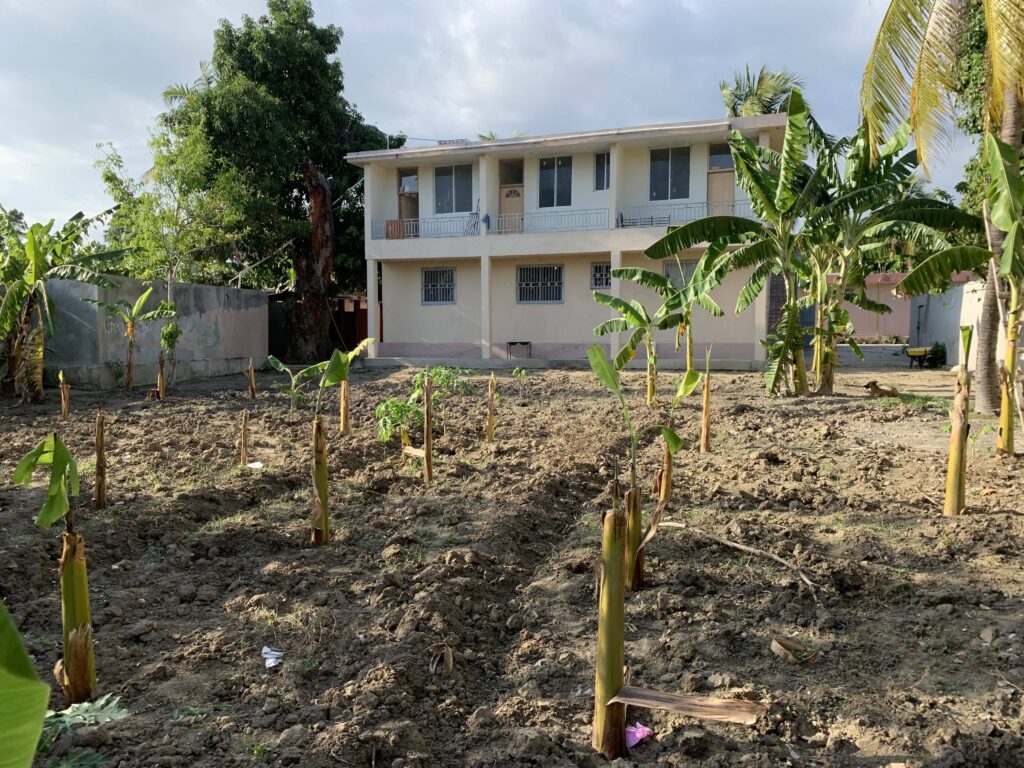 The home offers electricity, clean running water, and a safer living environment in a secure location. The foundation is currently working to prepare, furnish, and equip the property to become the Today's Promises Academy of Haiti — a residential facility where children live, learn, and flourish. Much more than a typical Haitian orphanage, Today's Promises aims to go beyond the bare essentials of food and shelter to nurture the whole child — physically, mentally, and emotionally. With your contributions, it will be possible to move the children to this new facility. It is large enough to house all of the children and staff with room to grow. The building has room for a garden and a chicken coop.
Before the children move in, we need to acquire beds, mattresses, cooking utensils, basic furniture, toys, and many other essentials to run a functioning home. Part of your contributions will be used to cover these items. Help us relocate the children into their new home. No donation is too big or too small, and all funds will be channeled towards this noble cause.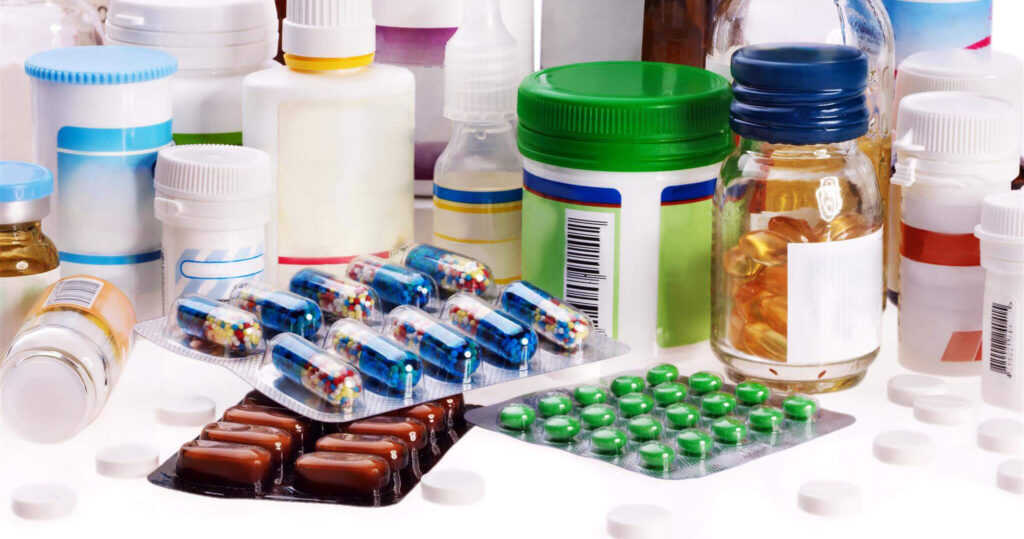 2. MEDICINE FOR THE CHILDREN
We are in desperate need of medicine for the children to include: cold and flu remedies, aspirin, Aleve, stomach remedies, Alka-Seltzer, Band Aids, alcohol, etc. If you are a father or mother you know exactly what they need. Please help us meet this need by donating today or contacting us regarding what you can readily donate.
Today's Promises' special project that we hope to finish, is to give a new life to Kevanta Mc Intosh. A child full of energy. A child full of dreams and aspirations. Because of his medical condition, he is now living a life far from his dreams. Far from what he envisions himself to be. To give hope, love and a promise to make a difference in this world. We at Today's Promises, in fulfilling our mission to help the impoverished and sick children of the Caribbean, we promise to be with Kevanta all the way until he will have his surgery done and have a normal productive life.
Help us make this world a better place for the children, help us make Kevanta's surgery a reality.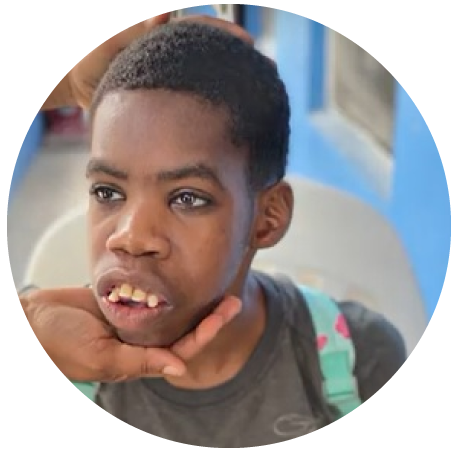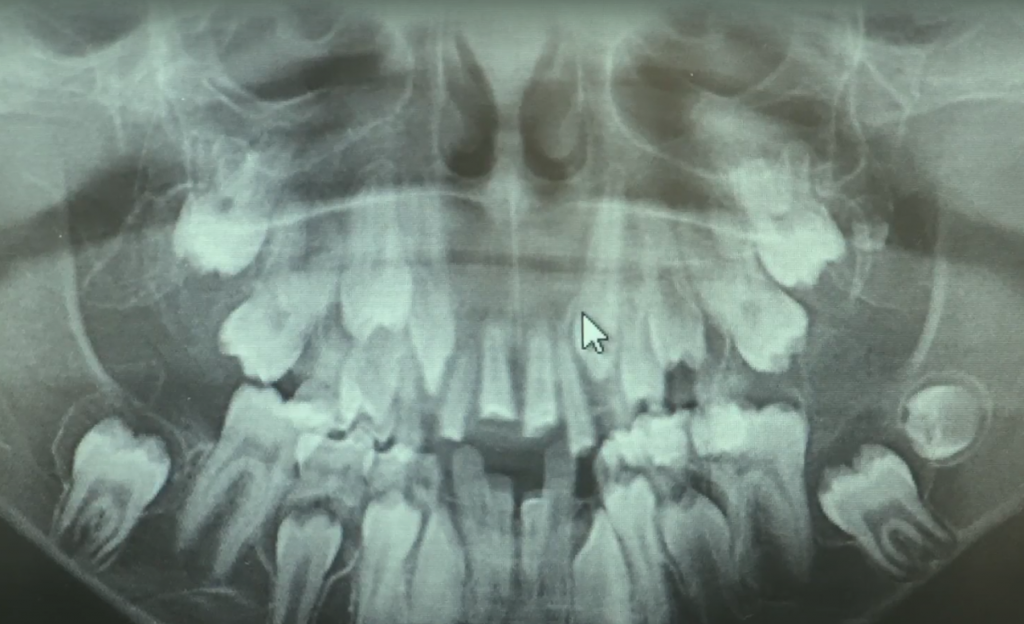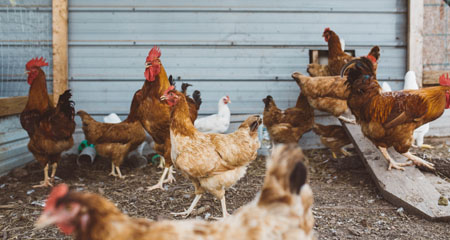 Today's Promises foundation plans to build and maintain a chicken coop on-site. Children will be educated on the basics of rearing chickens for a living. Most of the eggs laid by the chickens will be consumed by our children, while some may be sold to the local community. The chicken coop will help provide the children with protein-rich meals and possibly some income for other necessities.
The estimated cost for this project is approximately $3,000. The funds will go to purchase the necessary materials to build the coop and to purchase the chickens. We will also purchase feed and supplies to properly raise the chickens to produce eggs.