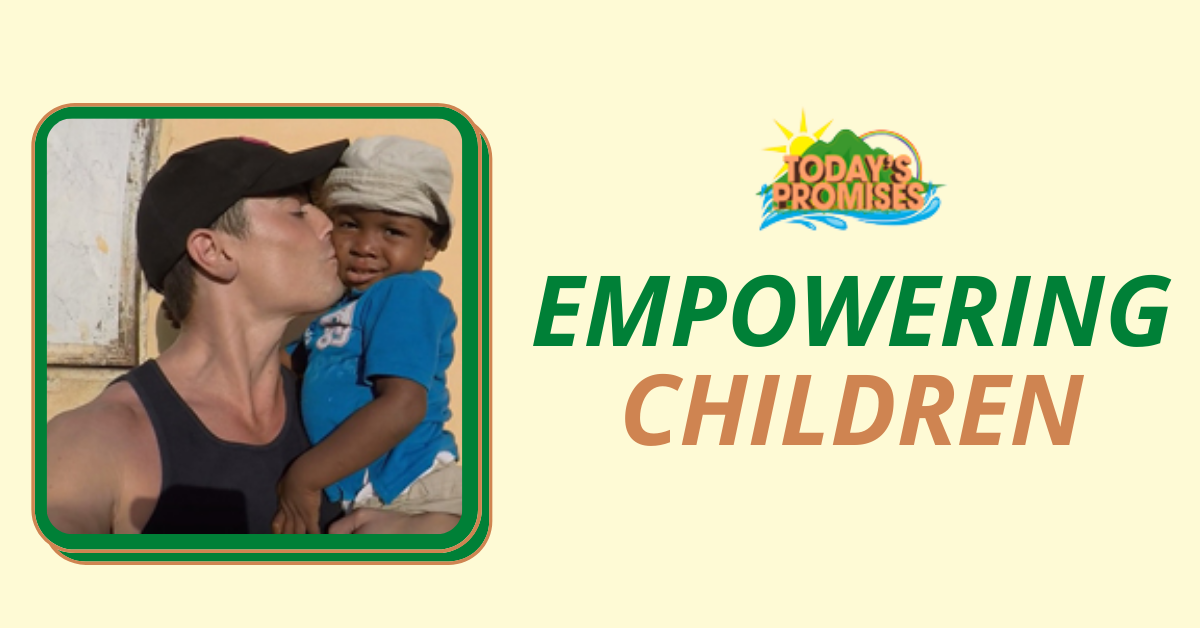 Introduction
Charity, the word, gives peace to the mind and brings over a feel of kindness that makes you feel good, but only if it has supported a cause much larger than it was intended to be, also the right time. Motive is a factor to consider, and of them, the probably most important aspect is to create a big impact that derives more and more attention towards the cause.
Now that would be quite the cause to aim for as not only will it fund the cause but also help to make it an important matter to consider to be tended to at front such as the cause to help the new and forthcoming generation to spread their wings while enjoying a future full of possibilities.
What do we mean by the empowerment of children?
Child Empowerment

here neither means helping every child in the world, nor it means supporting a wrong cause. It just means to support the endangered children and in need of help, whether it be medical, professional, or personal help via money. Our sources are all welcomed to ensure that these kids who need help get it without any questions asked about their origins.

Supporting them means also creating a new world full of hope that cherishes everyone touched by it as these children whose lives have been lit up will forever carry this hope with them, and this light will help guide their paths as well as the people they meet and befriend in their life thus hope lives on.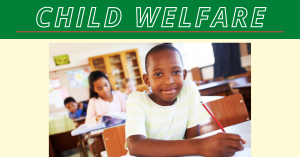 How do charitable non-profit  organizations benefit in empowering  children?
Non-profit organizations are the organizations where the profit, as well as earnings, do not benefit an individual or a select few. The best-known Non-profit organizations that fit the definition are those that work directly in favor of the general public's interest.

We call them Charitable N.P.O.'s similarly, they devote themselves to the route cause and goal of the organization, which in this case may very well be empowering the coming generation of healthy and educated kids in dire need of help as some of them suffer from a treatable deformation for a long time without any help while some have not resourced to get by.

And there is always the level of attention a big organization can bring in, except it is for a good cause. This is how the old folks say it "United we stand and divided we fall".
Conclusion
The words we discussed above would mean nothing if you did not wholeheartedly read them, as hope is as good a tool for destruction as it is to spread immeasurable light that forever exists.
There is no mistake in being a little optimist and letting your heart lose once in a while to take an evening stroll and solve forever more problems in the world, but this time not just for your own sake but for others that might need your help more than ever. So now is the time to make a Promise today in the name of hope.